Mentorship Program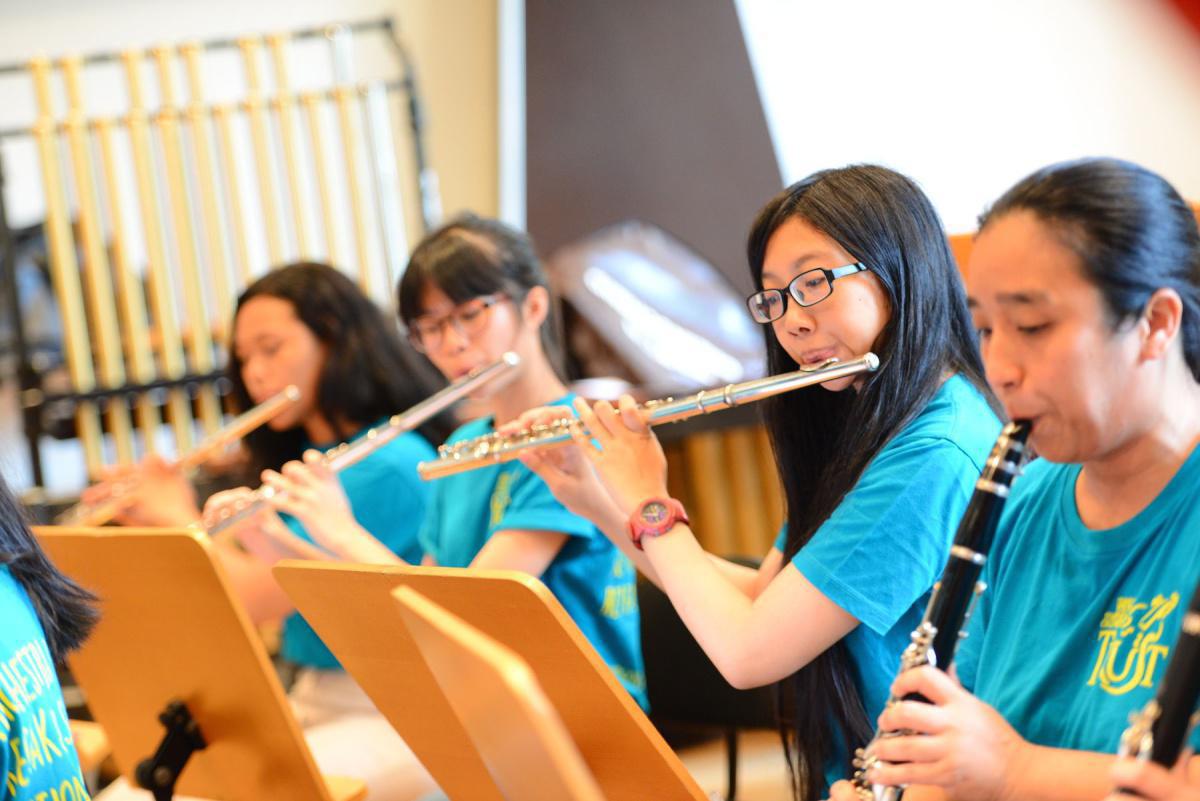 TRUST provides a learning opportunity for young musicians who wish to learn orchestral instruments under the guidance of TRUST's Senior Member or Professional Musicians as a mentor. The mentorship program will focus on key main points in music, such as pitch/intonation, rhythm, fluency, music awareness & music theory, as well as providing various projects and workshops to introduce them to the world of orchestra.
The mentorship program is a collaboration project between TRUST Orchestra, Musicmind, Andante Music School & Music Gear Indonesia.
Scholarships are available.
For more information regarding this program please contact Caroline at +62 838-9219-2789 (Whatsapp only)